Project
Experience Design – The Golden Glass Box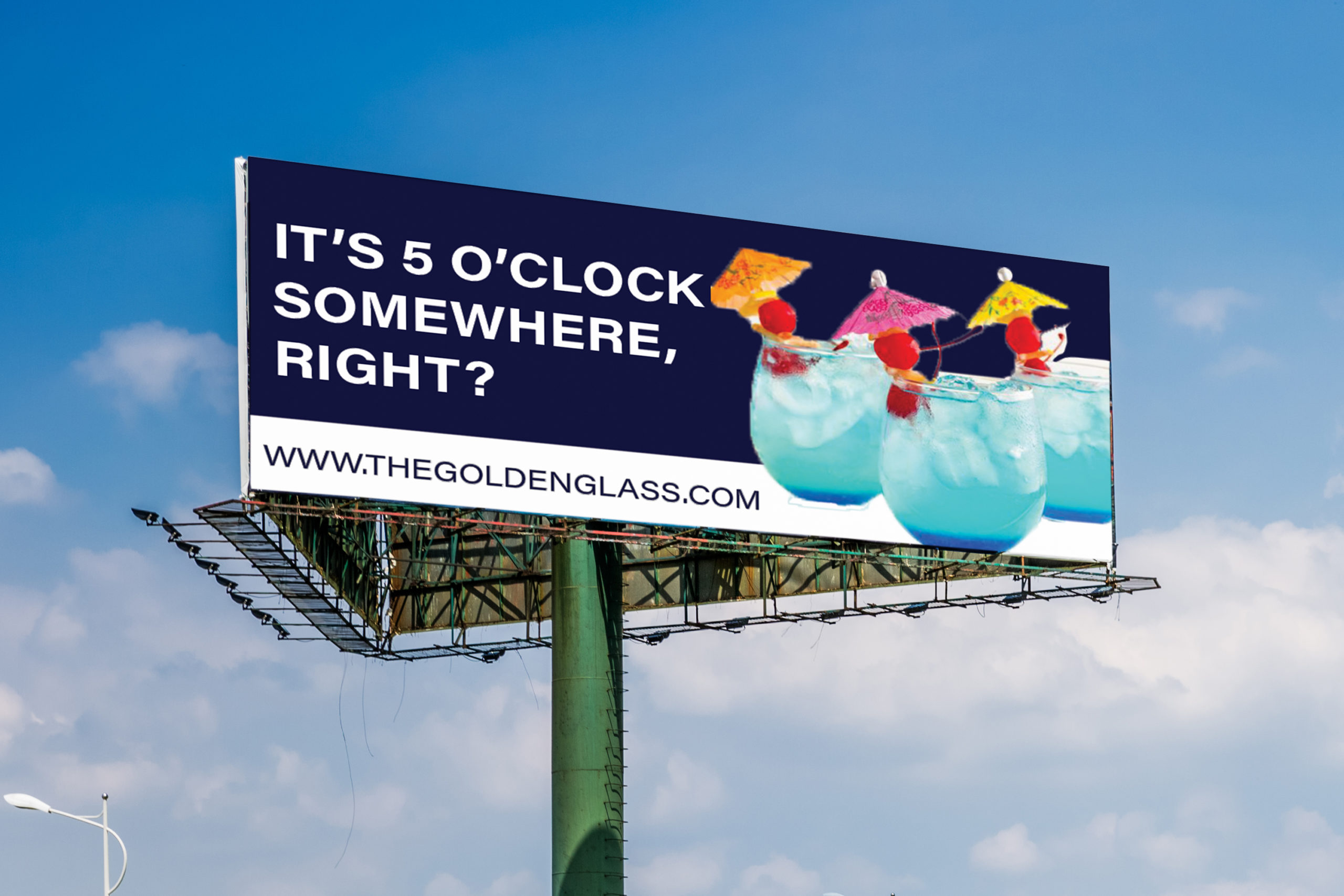 About the project
After our awesome people-driven design project, the client decided to expand the project and had me create an App Prototype, a website, an omni-channel of my choice and a few web ads that the client bought time for.
After creating a deck of cards dedicated to a casino in Las Vegas, I wanted to create something useful that still had ties back to the casino. So, I decided on creating a cocktail mixology subscription box! This was outside the realm of anything I've ever done before and I'm so happy I did it. In this process book, you will see my process start to finish.
Mobile App
I wanted to make my app easy to navigate while still maintaining that 'Golden Glass' brand. When you first open the app, I wanted it to be explanatory and not just a 'log in or sign up' page. I wanted it to explain what you were on the app for! I feel like after many revisions and critiques, my final version of the app turned out to be well designed, easy to use and efficient. Here are some pictures of the final app! Link to prototype: https://xd.adobe.com/view/08bbdf55-fe86-4e9a-b6a3-9280bcbd82b8-5de8/

Website
For my website, I wanted it to be similar to the app but a little different so it was more compatible for a desktop. I included similar pages, but included things a website needs like a footer and header images on each page. I am very happy with how the website turned out! Link to prototype: https://xd.adobe.com/view/fb971051-a631-44c7-a3fc-2a6fafc4baf2-aec4/
Omnichannel Design
For my omnichannel, I decided to go out of my comfort zone and do something adventurous. I decided to do email marketing and instagram ads. but I decided to expand my project and included instagram ads in my omnichannel part of this project. This was out of my comfort zone but im really happy I learned how to do it!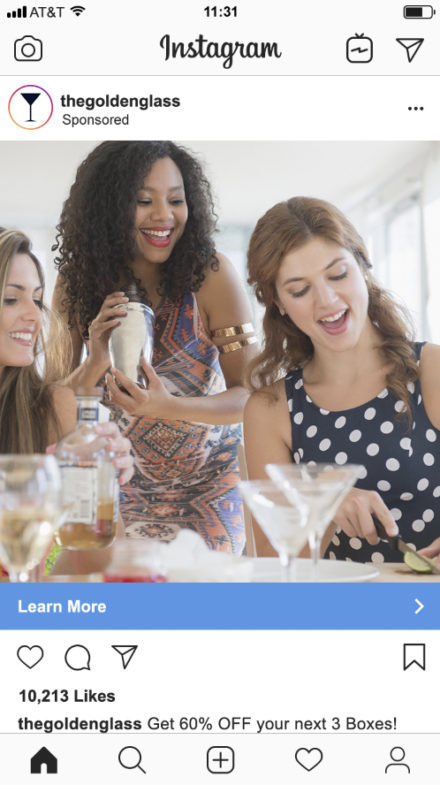 Client Add-Ons