Project
Macho Muscle Monthly Interactive Magazine – Scrapbook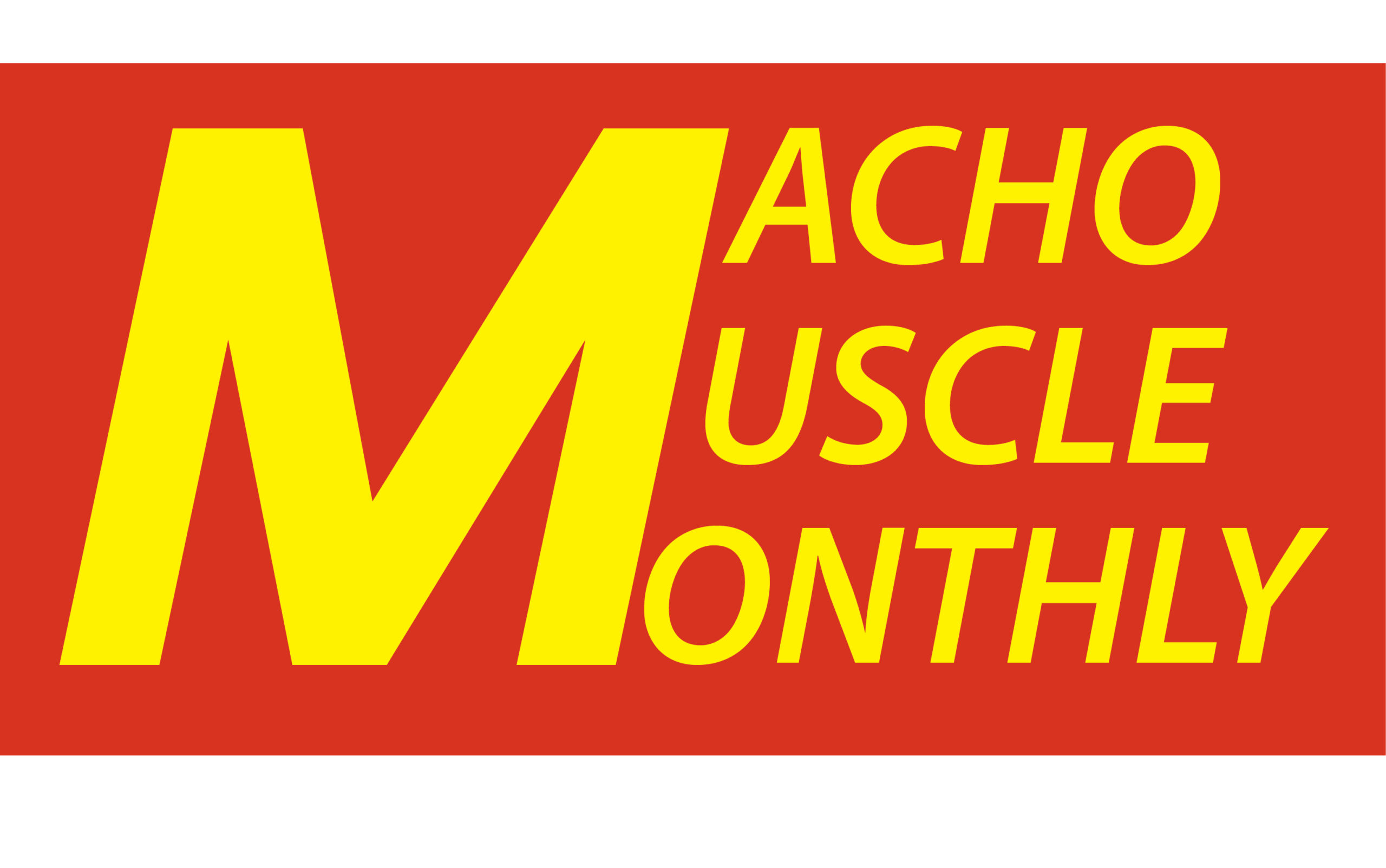 Origin of the assigned, fictional persona Enriquez de La Cruz, as told by himself*:
—
When I was 30 years old back in 1965, I was getting my 1957 Chevy Bel Air tuned up for a routine oil change in Madison, Wisconsin when out in the lobby was a newly-released Magazine that caught my attention: It was a red-yellow mixed logo that reminded me of the hottest car at my local dealership I passed by on the way to the garage I was at when I found this. It was the very first issue of "Macho Muscle Monthly," the world's first Interactive magazine that could interact with a Scrapbook that collects a list of car parts that can be gathered for muscle car enthusiasts like myself to build a custom-made variant of their favorite model vehicle. After reading this Magazine, knowing that I am also a fan of scrapbooking, I immediately requested to purchase a subscription for the entire year as a start of my journey into becoming the Chief Creative Officer of my favorite magazine. This is a role that I have held since 1972, through my loyal dedication of the magazine and knowing how hot car buffs like myself out in the wild can know which elements can attract even more potential enthusiasts to dip their toes into the endless ocean of creativity with their own dream muscle cars. That's how I got my dream car, the then-new Ford Mustang.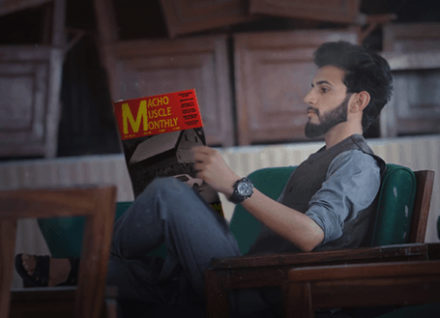 *Note that this entire scenario is scripted and Enriquez de La Cruz does not exist as a person. But everything described within the story is essentially how I was given my persona using a random generator to assign me with required information to work with in order to speak out to a certain demographic and what they expect from their products, which is what I will be doing for a living.
Mobile App
As with any magazine that combines interactivity with a scrapbook, it's only neccessary to include a companion app to organize the gathered cut-outs included in your purchased scrapbook. That's why I included a necessary app that can not only provide organization, but also to access which magazines you have purchased so you can read them on the go! Feel free to interact in this mostly functional preview!
https://xd.adobe.com/view/c2abf29f-dca7-4321-bf5e-a621bfb02a2f-97f8/
Website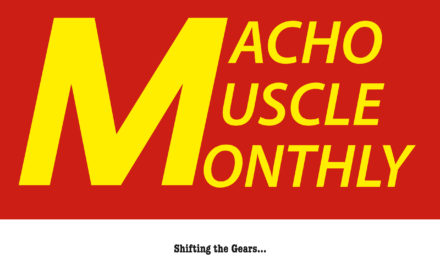 Is the app too small for your phone or Tablet? Have no fear: The website is here! Using the same functionality of the app, but with a much more comprehensive layout and multi-generation compatibility for computers as early as Windows 95 for easy accessibility to anybody, regardless of whatever model computer they own. Check the site out for yourself to explore with ease!
https://xd.adobe.com/view/c70217cc-bbeb-432e-bbba-016ebb330483-9251/
Omnichannel Design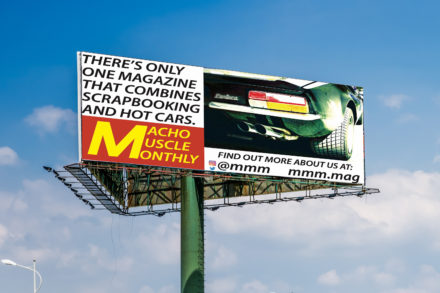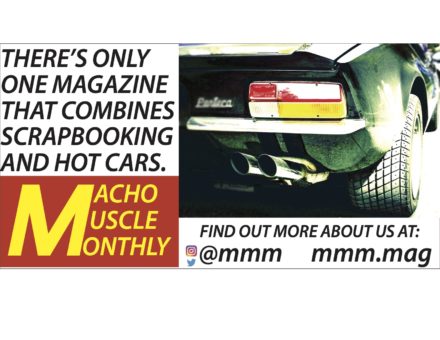 What Better way to get the attention of a car enthusiast than a Billboard on the side of a Highway? This larger-than-life advertisement uses a picture of one of the hottest cars and a tagline that is very simple to read in a brief drive-by. This includes newcomers who struggle to locate any good sources of reliable car information. I managed to apply this display onto a real billboard photograph!