Project
THE MAYHEW – Experience Design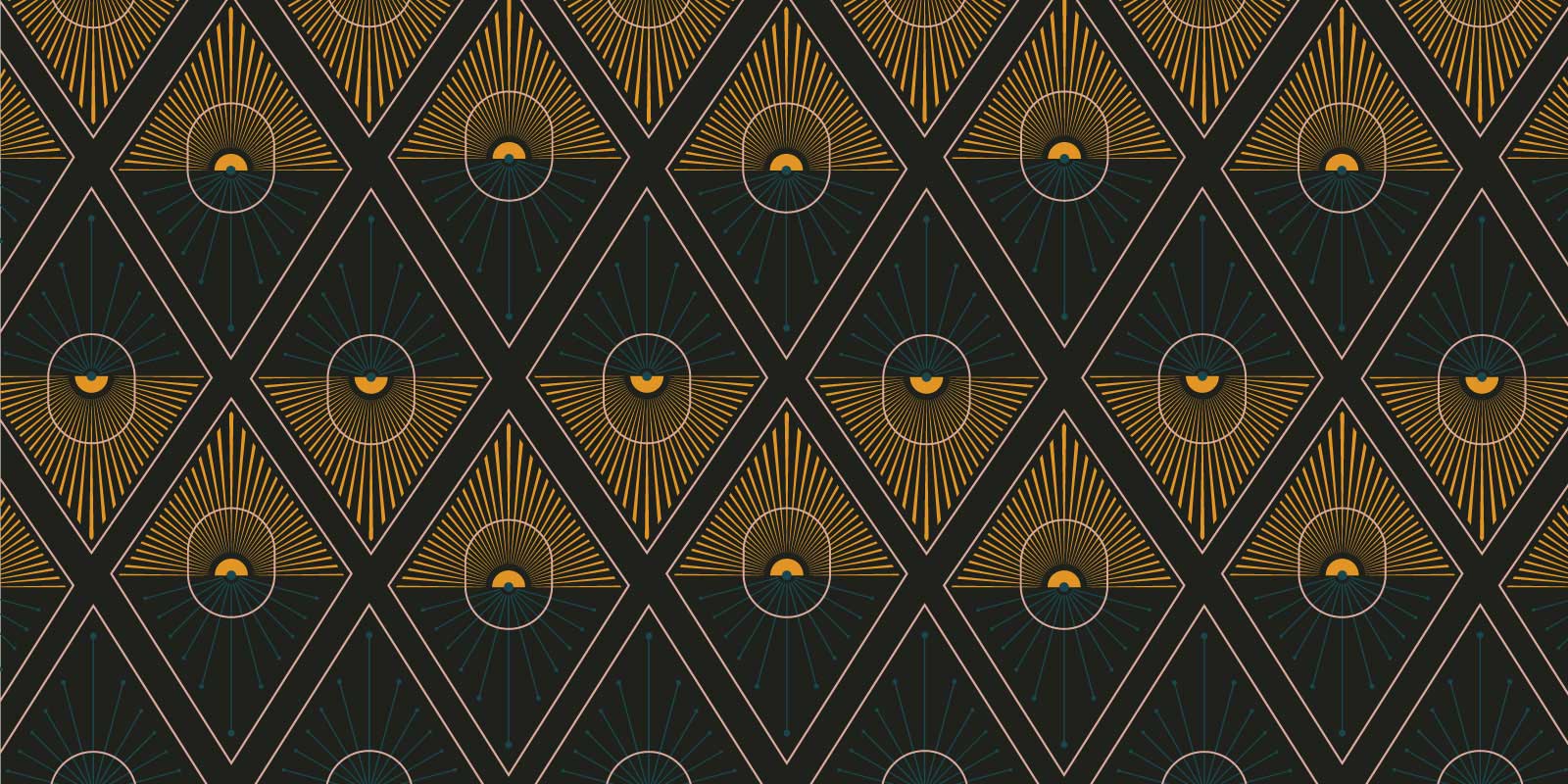 This project has three parts that aims to take a previous brand we have designed and expand it across multiple channels. The three parts were a mobile app, a website, and omnichannel designs. When it came to adding in and expanding my past brand I really had to dive further into the brand overall. Previously, I had created a speakeasy design located in the basement of a star-studded lodge in Sedona, Arizona. So I knew that the Lodge itself could also be a brand. The alcohol packaging I had created was a front for the speakeasy so I knew I could also expand that brand. So really within this project I had the opportunity to expand 3 separate brands into one family. So, the Mayhew Lodge and Mayhew Medicine joined the Mayhew Lounge.

Mobile App
My app served three main purposes aimed towards the speakeasy. The first goal was to allow users to order drinks and have them delivered to their table. The third was a cautionary feature. At the top of every screen there was a panic button that would alert all members if the speakeasy was being raided and which doors would be safe to exit. Along those same lines, the third feature was a notice board that showed users all of the police activity in the area and allowed new reports to be added. Feel free to check out the full working prototype at this link here!

Website
Since the website was going to be a public domain, it needed to represent more than just the Lounge. So I decided to have the app display all three brands. The website's primary purpose was to display the lodging accommodations and allow users to book their rooms. The website also shows a tab for Mayhew Medicine the medicine company that is a front for the speakeasy. Once members log in on the medicine company tab they are taken to a tab specific to the speakeasy that allows them to reserve a table and download the app. Feel free to check out the full working prototype at this link here!

Omnichannel Design
My omnichannel designs include a billboard, website ads, and a welcome invitation to the speakeasy. I decided to brand the billboard and website ads as Mayhew Medicine to legitimize the medical company front to the speakeasy. Then the welcome invitation to the speakeasy is branded towards the Mayhew Lounge and features hidden log in information that has to be decoded.