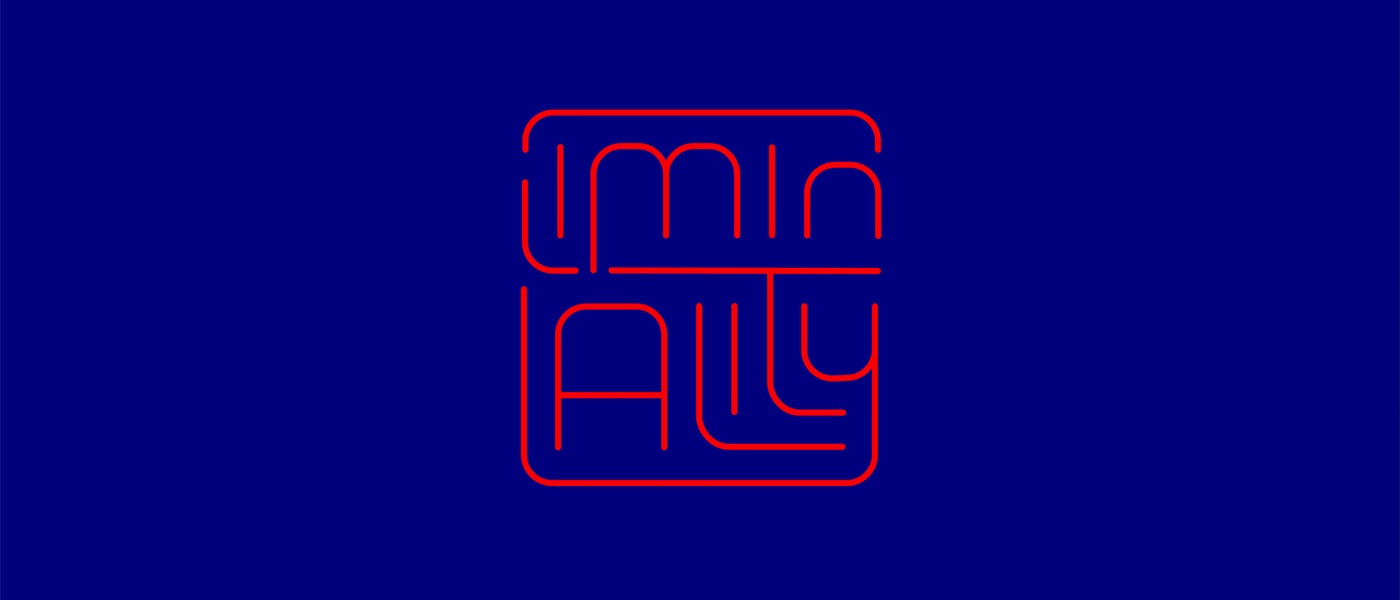 The Problem
Commuting is a stressful experience for many people, especially those who live in densely populated areas. This is cause by factors that people feel they can't control (weather, traffic, etc.) and the subconscious fear of the consequences that will occur if they are late to work.This stress continues with the individual as they go about their work day, resulting in less productivity, limited self-regulation and a constant accumulation of stress as tasks aren't completed in a timely fashion. This, in turn, degrades individual's mental state, affecting both the frequency and overall enjoyment they have doing activities in their personal time.

Research Question
How do you maximize personal enjoyment commuting in a place built around communal efficiency?
Success Statement
By providing professionals with a place to go in-between their commute and their workplace, they will experience a more positive mental state and higher levels of productivity. This is also a benefit to their respective companies as higher productivity means more work is done in less time.

Target Audience
Initially: Startups in the SOMA/Financial District/Hayes Valley area of San Francisco.Future: Expand to multiple locations and a variety of companies in both the Bay Area and other densely populated cities.
​​​​​​​Research
Interviews, Surveys, Observations- These were conducted primarily conducted in the San Francisco Bay Area with individuals who worked in startup culture. From these I was able to gain insight on how people wanted to spend their time, what they didn't like about their commute, what they were currently doing during their commute and what occurrences during their commute cause the most negative emotions.
Academic Articles and AudioVisual Materials-The following resources helped me deepen my research into the psychological effects of commuting and how they impact other parts of an individual's life. They also helped me understand how others had dealt with this problem and the successes and failures of those solutions.
"Commuting stress process and self-regulation at work: Moderating roles of daily task significance, family interference with work, and commuting means efficacy" by Le Zhou, MoWang, Chu-Hsiang Chang, Songqi Liu, Yujie Zhan, and Junqi Shi
"'My drive is my sacred time': commuting as routine liminality" by Elizabeth D. Wilhoit
What is the impact of recoding travel activities in the American Time Use Survey? Department of Labor
"Commuting, Life-Satisfaction and Internet Addiction" by Bernd Lachmann, Rayna Sariyska, Christopher Kannen, Maria Stavrou and Christian Montag
"World's Busiest Cities" | BBC
"The Walkable City" | Jeff Specks
"Happy maps" | Daniele Quercia
"Building Better Cities" | Ted Radio Hour
Design Process
My process began with some failed attempts at solving either the commuting or the productivity problem itself. However, each of these clearly proved to be too wide of a scope to successfully tackle. By looking back at my design research, specifically my results from the survey, I realized that many of the things people didn't like about their commute were things that were outside of their control and inherently causing them some sort of stress when they occurred. This lead me to looking more into ways to relieve stress and how to incorporate these methods into the commuting user experience. After multiple sessions of brainstorming and light user experience testing along the way Liminality was born.
Design Solution
Liminality is a new concept space that allows commuters to embrace the in-between. Funded by other companies and given to employees as a benefit, this space allows individuals to take the time to get ready for their workday and destress from their commute. The place offers a range of amenities, such as communal work station, private meeting rooms and a fully stocked kitchen that offers healthy and energizing food and drinks. There also is a small exercise room that provides equipment and classes in yoga and meditation so the individuals and destress and prepare in they way they best see fit.
Liminality is accessed through an application and a unique QR code. This code also allows the user to connect with others using the space so they can build their professional and social networks.