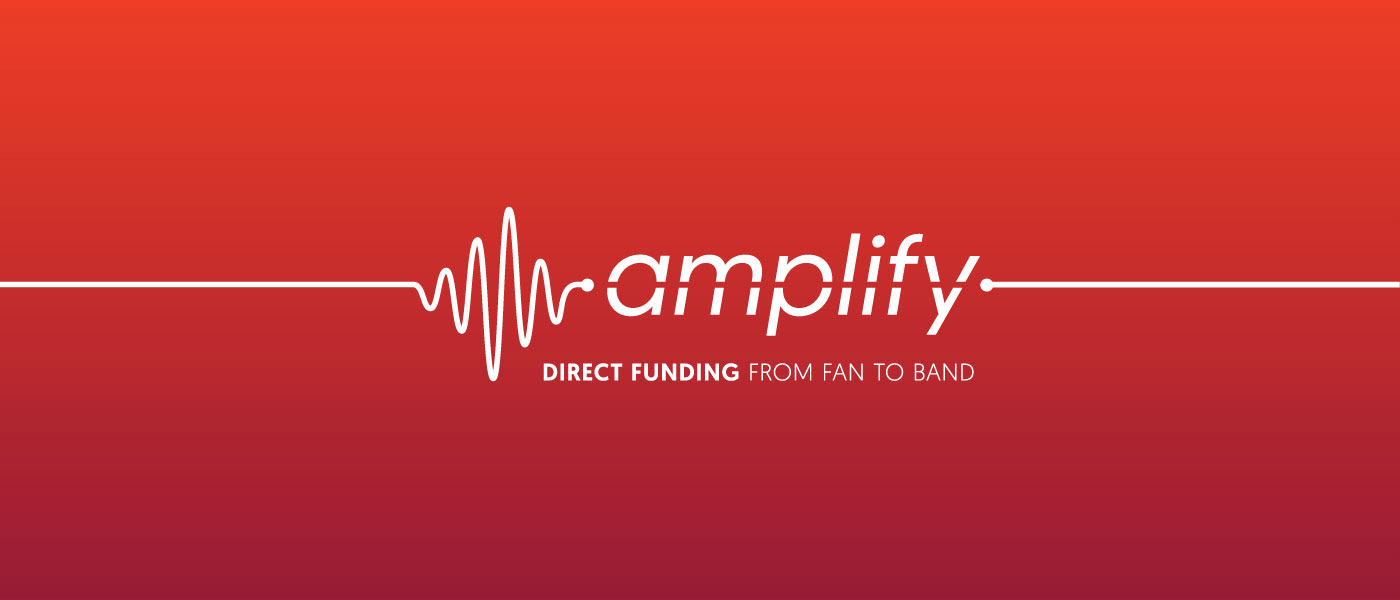 The Problem
After growing up with unprecedented free access to music, younger millennials don't value music financially in the same way as previous generations, preferring instead to spend their money on live experiences. Because of this, it's harder for small bands and artists to make money simply from selling their music in this new industry.
How do younger millennials, ages 18-24, consume and connect with music? How can small bands and artists leverage these connections to be more financially successful?
Success Statement
Small bands and artists will be able to earn more money and securely fund tours and concerts. Younger millennials will be more aware of the true cost of going on tour and will directly contribute money to their favorite artists.
Target Audience
Younger millennials (ages 18-24) and small bands and artists.
Research
I started my research by sketching problem maps and reading blogs, articles, and journals about music and marketing. I then sent out a survey to my peers and received 160 responses, and conducted in-depth interviews with 8 of my classmates. I discovered that millennials prefer to spend their money on concert tickets because they think it supports the artist and is very profitable, but there is a lack of knowledge surrounding the sheer amount of cost and risk required for artists to go on tour.
Design Process
I decided to create a crowdfunding platform through which millennial fans could directly donate to securely fund concerts in their cities. I created three mood boards before deciding on a final brand aesthetic that is approachable yet bold and modern. I made a function map for both an app and a website, sketched some wireframes, and then developed the digital designs for each.
Design Solution
Called Amplify, my platform combines features of other funding, music, and social apps into one cohesive platform. It consists of two parts: a mobile app to be used by music fans for donations, and a desktop website to be used by bands and artists to organize their fan base, tours, and campaigns. Prototypes of the app and the website display their complete functionality. Amplify has the potential to make a big difference for small musicians, earning them enough money to go on tour and keep making the music their fans love to hear.