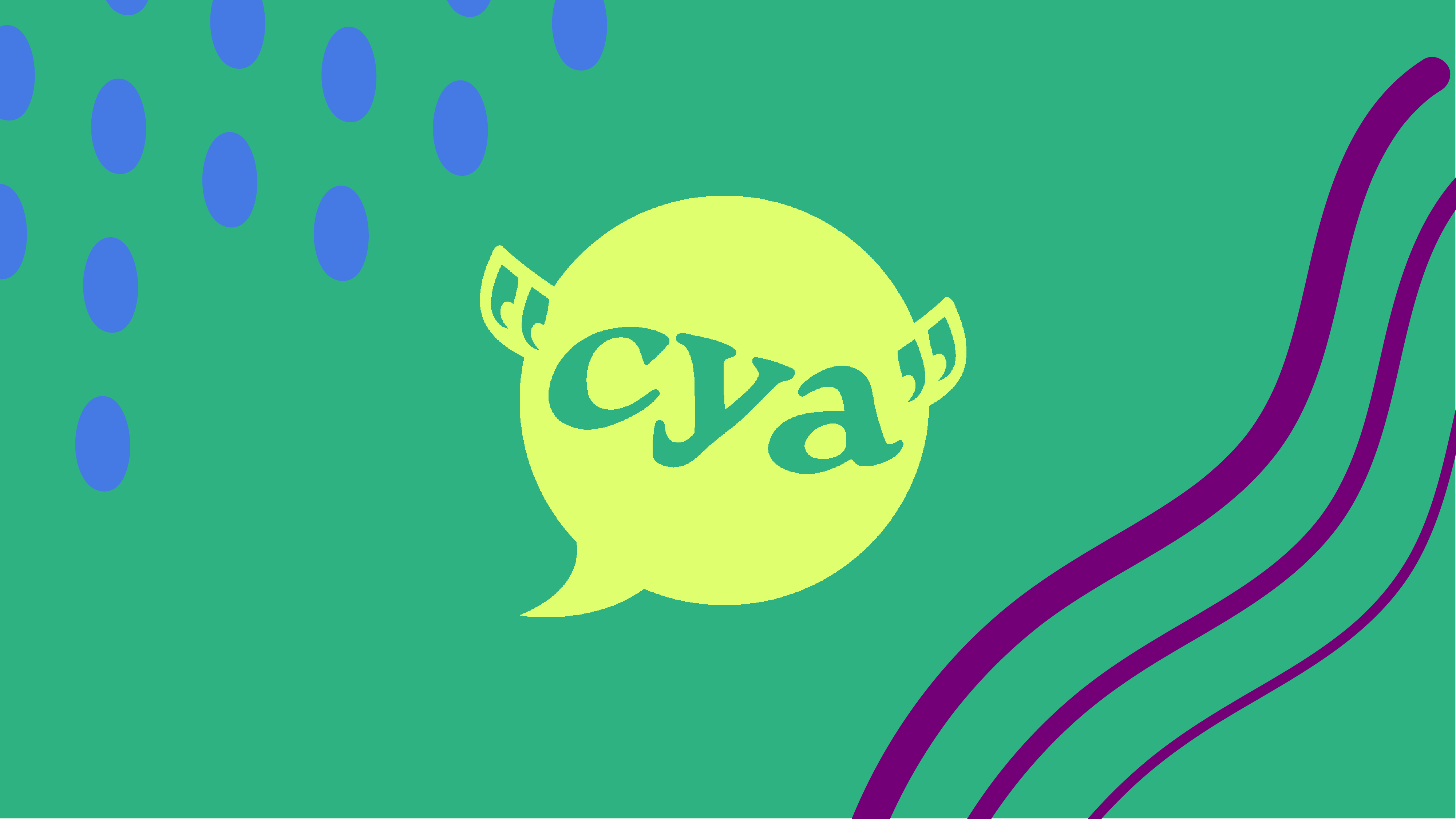 The Problem
Miami University students are struggling with their academic performance due to mental illness but are not utilizing Student Disability Services (SDS), the center for disability accommodations and resources.
"How might we better communicate to Miami University students in a mental health crisis that Student Disability Services are for them?"
Success Statement
MU students in a mental health crisis will identify Student Disability Services as a resource for accommodation and will positively identify with having a psychological disability (at their own discretion) due to an newfound anti-ableist outlook.
Target Audience
Miami University undergraduate and graduate students experiencing with mental illness; ages 18-24; all genders, races, sexes, and creeds
Research
Literature
Topics of interest:
Miami's current mental health resources (Student Counseling Services, student organizations, Student Disability Services, etc.)
Protocol for university students in a mental health crisis across the US
Statistics and surveys around mental health and psychological disability
Disability activism and anti-ableism efforts, on social media and in academic discourse
Extensive Survey
14 current Miami University students provided in-depth insights into their personal struggles with mental illness, their experience with Miami's available mental health services, and sentiments towards disability and academic accommodations
Takeaways:
MU students agree that mental illness can be disabling enough to negatively impact one's academic performance
MU students with mental illnesses do not utilize SDS due to a negative identification with disability
MU students described disability with ableist vocabulary
Interviews
I interviewed multiple people including MU students, with and without mental health issues, in addition to Stephanie Dawson, Director of Miami's Student Disability Services. My questions revolved around the takeaways from my survey (above).
Takeaways:
SDS overwhelmingly provides assistance to students with non-physical or invisible disabilities
There is no current disability pride initiative on campus
MU students, once presented with information on SDS services, expressed an interest in receiving academic accommodations
Design Process + Testing
Strategy:
Change campus culture to be disability positive and remove current ableist climate
Distribute information about disability, mental illness, ableism, and academic accommodations
Connect to current services offered by MU, specifically Student Disability Services
Testing:
I tested my concept, branding package, and final deliverables by asking MU students, both with and without mental illnesses, to describe what the campaign was for, how it made them feel, and what they would do when confronted with these messages and collateral.
Design Solution
"cya" is a disability empowerment campaign tailored to Miami's SDS center that combats a pre-existing ableist campus culture while boosting a positive association between disability and mental illness.
confront your ableism · claim your accommodations
Deliverables:
Booklet containing info on cya campaign, how to confront your ableism, SDS and accommodations, mental health as a psychological disability, and fun mini-posters!
Poster series
Stickers
Buttons