Thesis Project
|
|
2020
Featuring:
The Cheese Class
Enneagram Get-Together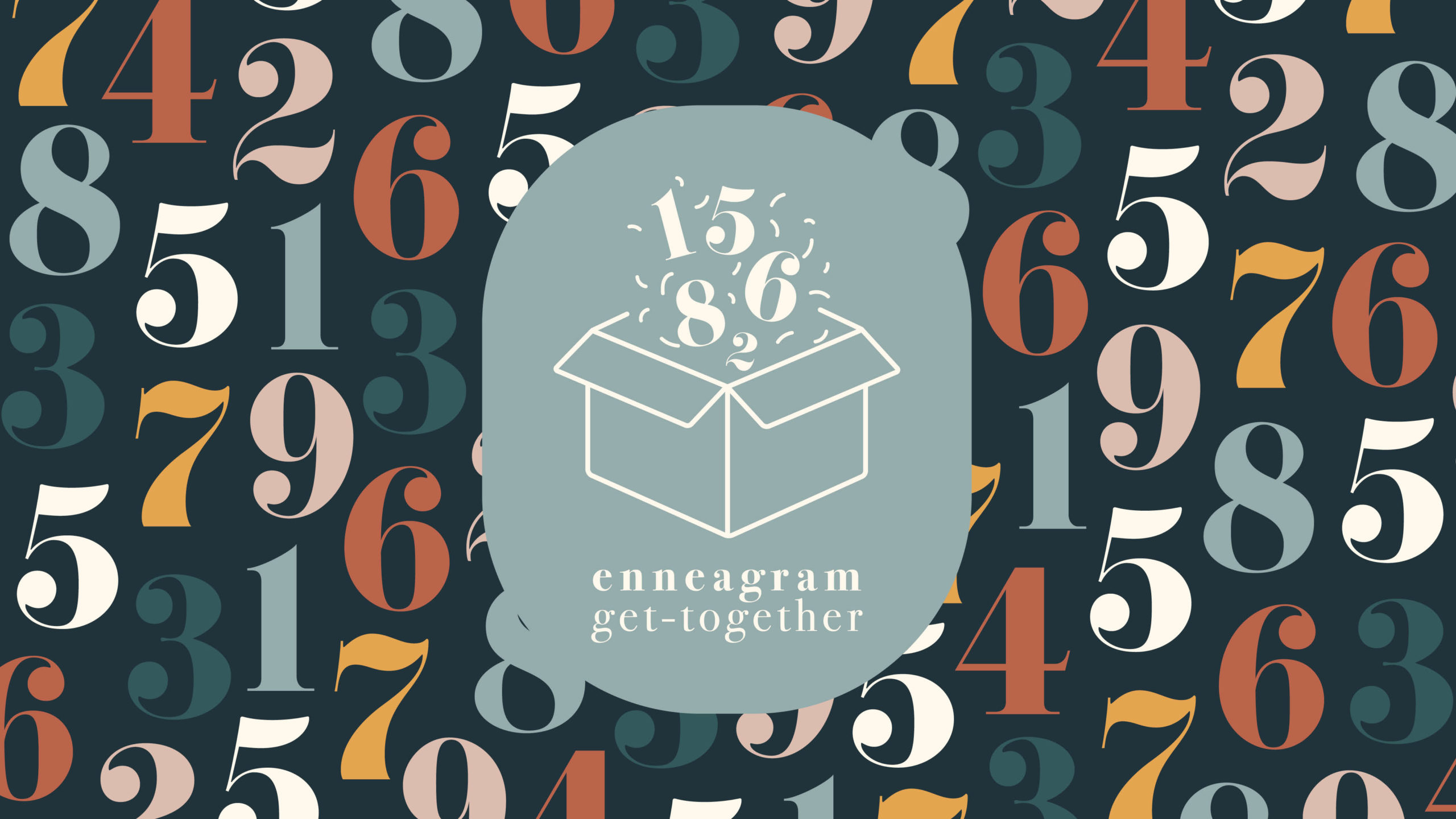 The Problem
The Enneagram is a popular theory that there are nine different personality types. This theory has quickly become a popular topic on social media, podcasts, and books. I love looking at all of the posts, articles, and memes about the Enneagram; however, there is another side to this theory. While enjoying and sharing these posts with my friends, I started to think about the deeper meaning behind the Enneagram. My friends and I enjoy discussing the Enneagram and frequently share Instagram posts with one another. After these conversations, I felt like I knew my best friends even better. These interactions prompted me to think about how the Enneagram impacts friendships and how I could encourage people to utilize that capability.
How can the Enneagram be used by female college friends to reduce conflict and strengthen communication?
Success Statement
Understanding one another is a crucial component to building strong relationships. The Enneagram is a tool that can help people better understand one another; therefore, it can strengthen friendships.
Target Audience
For this project, I decided to target female college friends for many reasons. The first being that I fall into that category and have access to many women who fit this description. Another reason for targeting female college students is because they tend to be more aware of themselves. Personality tests and theories have been around for ages; however, the Enneagram has been gaining more and more interest, especially of the younger generations.
Research
Research methods for this project included both primary and secondary research. I read books and articles, listened to podcasts, created a survey that gained over two-hundred responses, led discussions, and developed a workbook. The Enneagram workbook provided a way for me to collect the thoughts and feelings of participants in relation to the Enneagram.
"The Enneagram has allowed me to realize why other people do the things they do. I already knew about myself, but it really opened doors to me realizing that other people aren't motivated the same way that I am and now I can approach them differently—especially in leadership roles"

Survey Response
Design Process + Testing
Throughout my process, I focused on creating a solution that was enjoyable for participants, evoked meaningful conversations, and one that provided bonding between friends. Additionally, I wanted to brand each individual Enneagram type through colors and imagery. However, this branding had to be cohesive in order to fit together under one overall brand.
As for testing the concept, I played the role of hostess in conversations with friends and family. I facilitated discussions about the Enneagram and watched as people developed a deeper conversation with one another.
Design Solution
The Enneagram Get-Together is party experience for groups of friends to learn more about one another and the Enneagram. Each guest completes an online profile that is used to create a personalized party kit. The party-in-a-box method allows all of the party essentials to be delivered to the hostess. When the party date arrives, guests gather to create a collage that includes materials that are customized to their Enneagram type. While creating these collages, meaningful conversations are being led by the hostess with a provided list of conversation starters. After a night full of fun, conversation, friends, and the Enneagram, guests get to take home their collages as a reminder of the night and the discussions that took place.