Thesis Project
|
|
2020
Featuring:
The Cheese Class
Solo Female Travel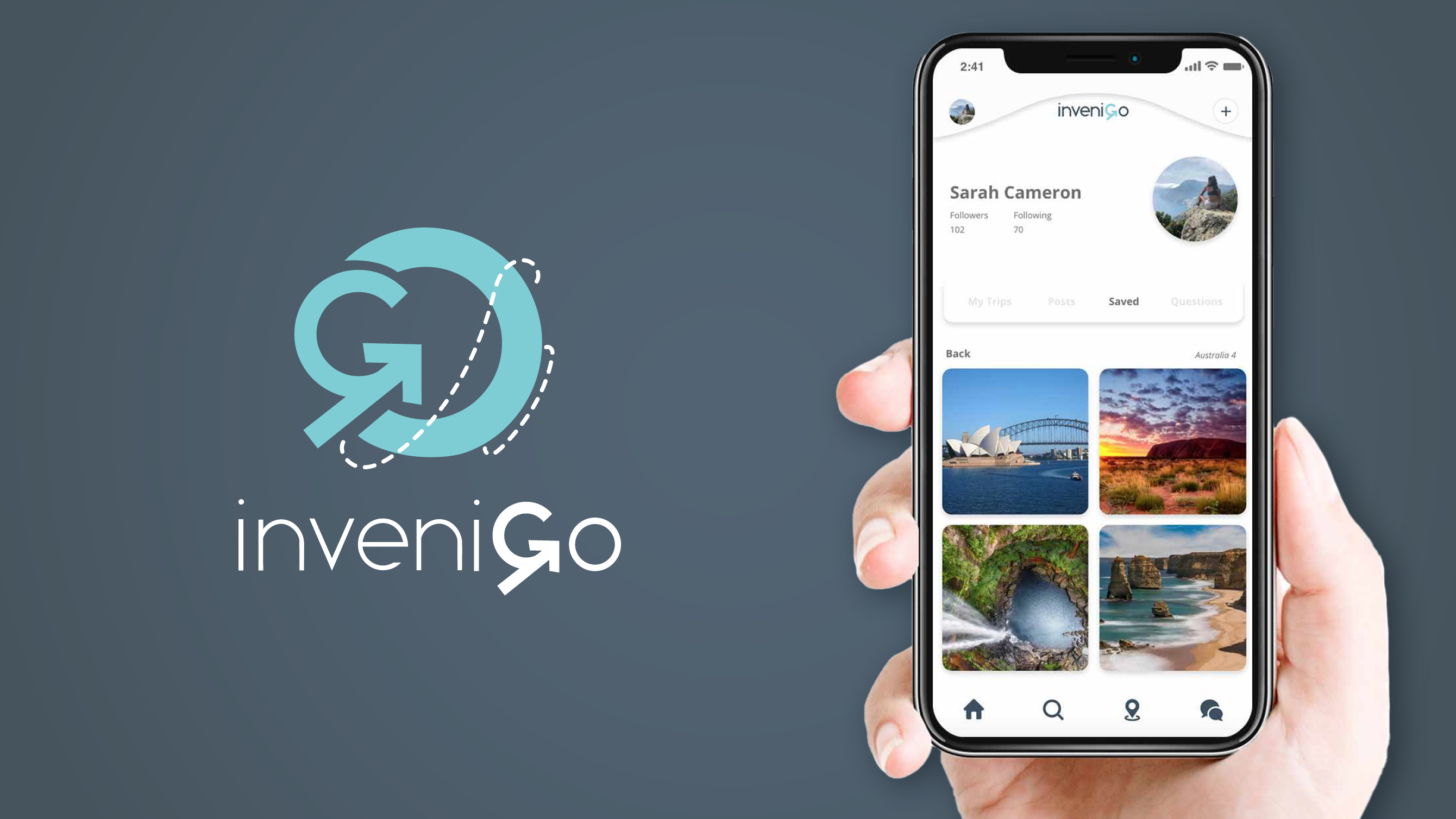 The Problem
For young women, society has told us traveling alone is unsafe and therefore unwise. That level of intimidation makes traveling solo daunting and prevents young women from the exposures and experiences that traveling can give us.
Through preparation methods, how can we increase the likelihood of 18-23 year old females traveling solo to countries where they do not speak the language?
Success Statement
Traveling solo forces you to be independent and self accountable, these character traits are very important in college, employment and relationships.
Target Audience
18-23 year old females who are either interested in traveling solo, want to adventure outside their comfort zone, and/or want to learn more about themselves.
Research
To find a solution, I began with reviewing travel articles and blogs to get a sense of what information was already accessible and to see if there were certain topics that reappeared. The blogs led me to Facebook where I then joined 5 private groups for female travelers, each made up of hundreds to millions of members. I was able to interact, observe and question these women. I briefly interviewed four women about what would make them feel the most prepared for they embarked on a solo trip. I received similar feedback from each, explaining that researching where they want to go, knowing tips about the area and having transportation figured out made them feel most secure. To gain a deeper understanding, I followed up these interviews with an online survey that received 106 responses over the course of a few days. 99% of the responses were of my target demographic and 75% were interested in traveling solo. The themes I found in the feedback included knowing where to stay, having done prior research about the area and knowing if they would be safe were the biggest factors that would influence if they felt prepared to travel solo. The next step I took was exploring what solutions currently exist for travel related concerns.
Design Process
Jumping into the design of my solution I began with sketches for a logo and name for the app. I made lists of different words that all related to traveling which eventually led me to Invenigo. Invenigo is a combination of the Latin word Invenio (meaning to find or discover) and Go. I found that this was the best representation of implying discovery and movement. I wanted an ambiguous image that expressed the name as well as the concept for the logo. I knew the design needed to be minimal and clean to shrink successfully on a phone screen. I played with many combinations of the word Go and aspects of photography, location, and the globe. The final design you see uses an arrow in the letter G to emphasize movement and direction, the O is used to create an ambiguous globe shape that doubles as a magnifying glass. The color scheme uses multiple blues to reflect the earth and to not detract from the photos in the app grey is used as a supporting color.
Design Solution
I introduce you to Invenigo. This app is designed to help young solo female travelers feel safe, confident and prepared to travel. To avoid the hours of Google searching, browsing articles and blogs, users can find what they are looking for all in one space. Invenigo allows users to join a community of like minded explorers post photos, ask questions and create or view other members trips and itineraries. This allows for open conversation to help prepare for future travels.