Thesis Project
|
|
2020
Featuring:
The Cheese Class
Work? Life? Let's find balance.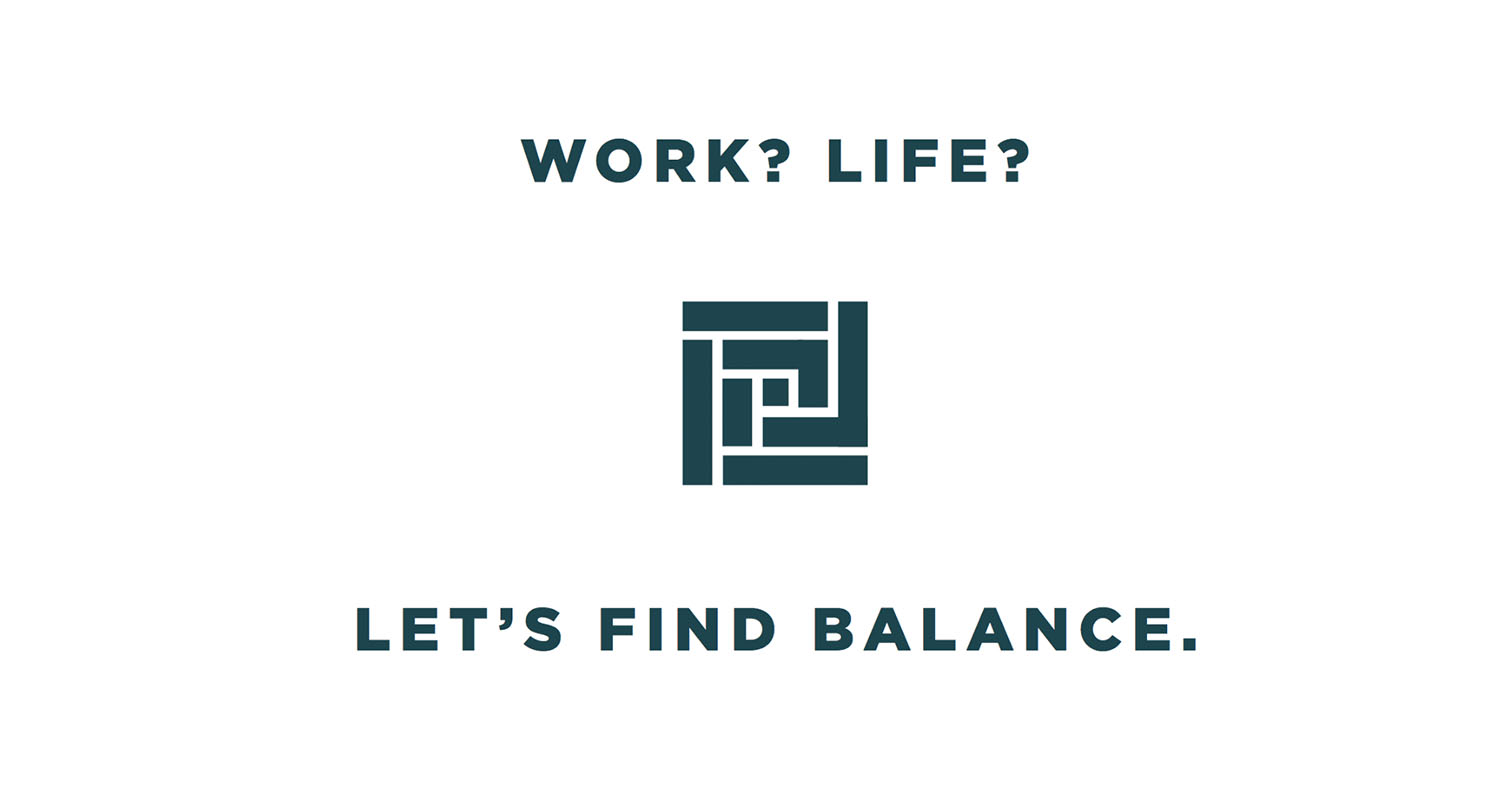 The Problem
Graduating college seniors transition very quickly to 'life after college' and moving into the workforce whether they are ready to or not. They often have fears or worry about challenges they may face in the future.
How can Miami University students transitioning into a 40+ hour/week job in a corporate setting plan and execute their work-life balance?
Success Statement
The goal of the newsletter is to help these young adults feel more confident in their work-life balance when moving into the workplace. This will help students become better prepared and ready to take on the next chapter in their life.
Target Audience
Miami University students transitioning into the workforce — Graduating Seniors and Recent Graduates.
Research
After creating a survey that approximately 50 graduating seniors participated in, I discovered what areas seniors felt that they could improve on after college. 56.4% of participants wanted to improve on self-care, 53.8% wanted to do better at prioritizing, and 53.8% were wanting to improve on making more time for themselves. I also researched recent college graduates and a conclusion that was represented was that you have to sacrifice your well-being in order to be successful. After talking with Miami University students, many wanted to improve in specific areas such as self-care. I wanted to show that you can have a successful balance of both general well-being and success in the workplace.
Design Process
The goal was to keep gender neutral while staying sleek and modern for the newsletter to appeal to a younger audience. The logo represents the perfect balance that one attempts to achieve. Different areas I wanted to incorporate were general wellness and how to keep yourself on top of things during an overwhelming time, as well as self-care and how to keep yourself in check. I also wanted to keep in mind how to balance a job with your home life, how to get creative juices flowing in any space, and how to keep healthy relationships near and far.
Design Solution
My design solution is a monthly newsletter. Categories included are: Be Well, Focus On You, Work Life and Home Life, Create Your Space, and Connections. After clicking on one of these categories on the newsletter, it will lead you to the website. The homepage of each category will include the different articles the user can view. For example, if the user were to click on the 'Be Well' category in the newsletter, the most recent article would be at the top of the page, followed by articles from the previous months. After clicking 'read more', the page will lead you to the physical article discussing the chosen topic. Compared to other newsletters which may only focus on one category, this highlights all in one for the best transition you can have.
Newsletter
Website Page 1
Website Page 2
Newsletter Mobile
Website Mobile
Newsletter Desktop
Website Desktop