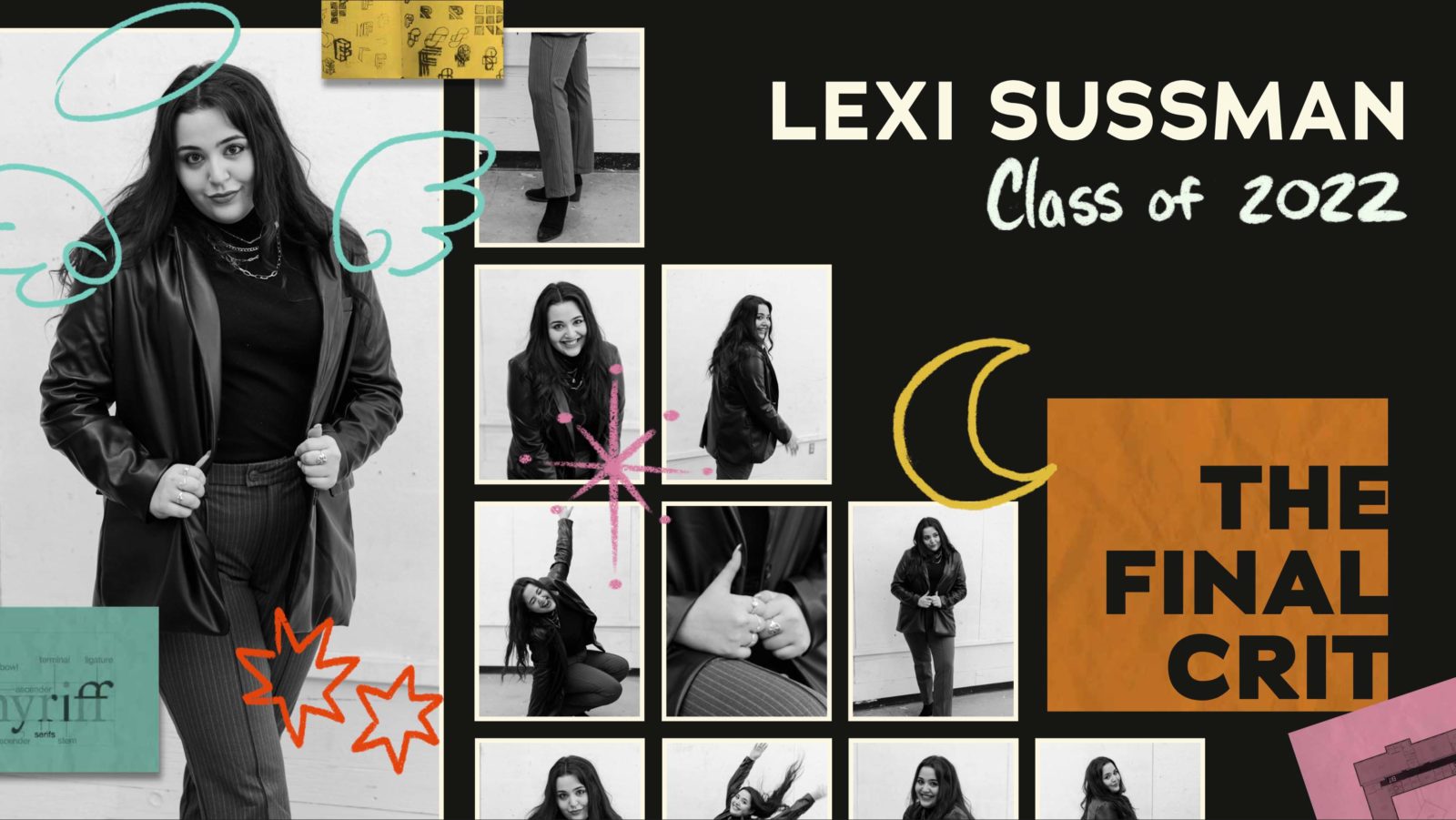 The Problem
Students at Miami University are engaging in course content in minimal ways, making the learning experience and outcomes not as successful as they can be.
In what ways can students at Miami University engage with course content to create a learning experience?
Success Statement
The goal of this project is to have students expand their engagement with course content in various ways to make them as successful as they can be.
Target Audience
Although this design solution will be for students the main user will be the professors since they are the ones who need to create course content that applies to all learning styles.
Research
For my research, I completed 3 different types, a SWOT analysis, competitive analysis and an expert interview. Some of my biggest takeaways was that Miami University professors need help making the creating content process easier, learning styles are meant to be used together not individually, and learning should be an experience that the student goes through, the more the student gets involved with the experience the more they will learn.
Design Process + Testing
My concept for this resource for students and professors to effectively interact with course content in multiple ways was to create an extension of our education platform that has the additional information and files of the four learning styles. In addition to information the platform would have a way for booth students and professors to track their students involvement with each learning style.
The design stage started with me deciding to create something clean, simple and inspired by neutral colors and the five senses. Aspire became the title of the platform because it is really meant to be used by the professors and students who aspire for greatness within their job or education.
Some of the benefits of the design for students is the ability to see which file is geared towards each learning style, tracking their involvement and being able to message their class as a whole as well as class members and professors for individualized help. Some differences we see in the professor versions is the statistics from the students letting the professor know which style is most utilized by the students. They also have access to lists of tactics and ideas for what type of assignments can be created to help their students in each learning style.
When it came to testing, I received very positive reactions from both the students and the professors. The general reaction from the students was that they wish this did exist and that they would have taken advantage of it especially when it came time for studying. The professor were intrigued and thought that my insight on a learning experience was very interesting. They had some constructive feedback on the design itself and really saw a value in what I had created.
Design Solution
Aspire Web: https://xd.adobe.com/view/9c8e9b8b-d3da-4755-b8ee-6d732e5b2c54-c9dd/
Aspire App: https://xd.adobe.com/view/b799b325-d8a0-4eed-8644-e193c0358497-e2ca/