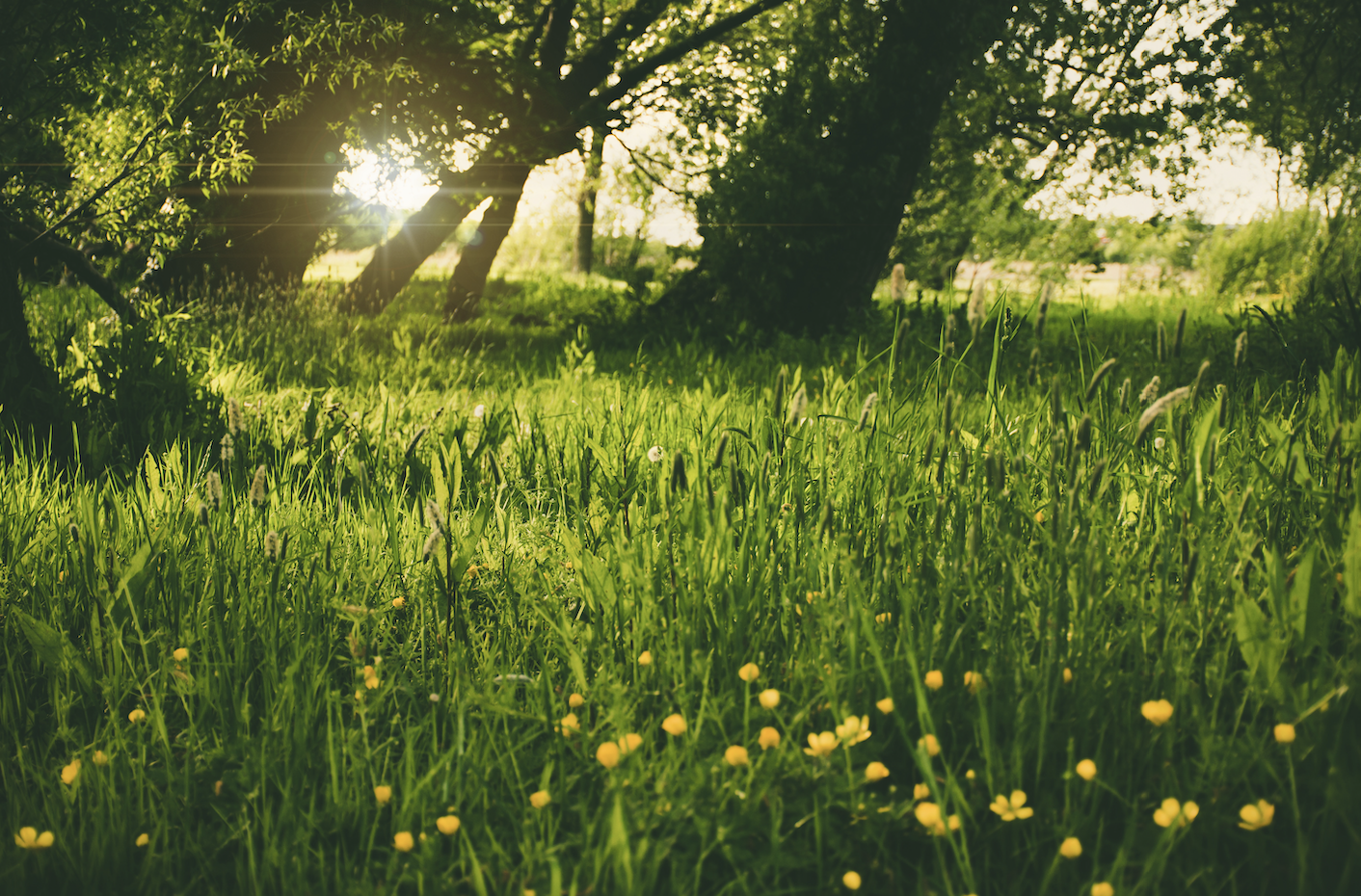 Thesis Project by Laurin McNulty
The Problem
A large percentage of young adults suffer from anxiety caused by the impending climate crisis. There are not enough accessible platforms that encourage hopeful and positive communication rather than fear-mongering.
"How can communal connection, art therapy, and positive mindset practices by applied in order to help young adults cope with the impending climate crisis and the anxiety that is caused by it?"
Success Statement
Young adults between the ages of 18 and 25 will find comfort and value in having access to a unique platform that not only connects you with likeminded individuals, but also allows users to view the issue of climate change from a different perspective.
Target Audience
My target audience consists primarily of young adults who suffer from climate related anxiety. The age range of my target audience is young adults between the ages of 18 and 25. My target audience will include all genders, ethnicities, and sexual orientations.
Research
I chose three types of research methods to conduct in order for me to gather the necessary information for my project. The goal of the survey was to gauge a general understanding of college students' thoughts on climate change, anxiety, and art therapy. The interviews allowed me to gain insight from individuals who work in the art education space. The exploratory research portion allowed me to fill in the gaps and gain a deeper understanding of my audience and the direction I want to go with my final design deliverable.
Primary Research
Survey & Interviews
The survey pool consisted of 22 college students in between the ages of 18 and 23. 62% of respondents said that they have experienced climate related anxiety. 37% of respondents said that they believe art therapy could be used to help with anxiety. Finally, 89% of respondents feel a need for access to better resources related to climate change efforts.
Interview #1: The first individual that I interviewed is an art education major at Miami university. Her name is M.Bea Hosenfeld. Here are some of the main takeaways that I found from this interview with M.Bea.
Art therapy in educational environments gives students the opportunity to take a break from their everyday anxieties.
College students tend to thrive in community settings when dealing with social justice or environmental issues such as climate change.
Interview #2: Stephanie Danker is an art education professor and researcher at Miami University. Here are some of the main takeaways that I gathered from my interview with Stephanie.
Students can use art as a tool to appreciate the world around them, this can foster a positive and hopeful outlook that can lead to positive change.
Connection and community is a large part of a successful climate change effort.
Interview #3: My third interview I conducted was with another Miami student named Jessica Stille. Jess is a psychology major, with a special personal interest in botany, geology, and climate change news. The main takeaways that I gathered from this interview with Jess included…
Spending time in nature can help alleviate feelings of anxiety and depression.
Taking action, even in small ways, can help alleviate feelings of hopelessness and fear.
Secondary Research
Exploratory Research
Next I conducted exploratory research, I accessed some additional outside resources to further my understanding of climate change today. This source listed here was the most influential throughout my overall research collection process. This source includes conclusions and findings from three studies that are related to the negative emotional responses associated with the awareness of climate change. The main takeaway from this portion of my research is that climate change anxiety is correlated with emotional but not behavioral responses to climate change. When reading this source, I found myself asking… How can we change this and encourage people to respond by taking action?
Clayton, S., & Karazsia, B. T. (2020). Development and validation
of a measure of climate change anxiety. Journal of Environmental
Psychology, 69, . doi:10.1016/J.JENVP.2020.101434
Main Findings From my Research
A significant percentage of individuals between the ages of 18 and 23 experience negative emotions regarding the topic of climate change.
Community connection and platforms that allow people to take action on a daily basis with ease could help reform this negative and hopeless narrative that many people have towards climate change efforts.
Art application could be a very useful tool when getting people to view climate change efforts through a different lens.
Design Process + Testing
When I began brainstorming potential design outcomes for my climate change anxiety relief thesis research project, I had the idea to design and create a theoretical one-time event that would invite college students to celebrate nature and learn more about the effects and causes of climate change through artwork and art therapy. However, when I began having conversations with my classmates and peers I realized that creating a one-time event may not be the most impactful outcome that I could come up with. I decided to use what I found through my research, reframe my idea, and approach my project from a different angle. After further brainstorming and bouncing ideas off of my peers, I realized that an app could be an effective tool to communicate the message that I wanted to with my thesis.
I began by brainstorming different tabs that could potentially be useful to include in the app, I came up with numerous tab ideas but settled on including only 6 different tabs in the final version of the app. I started designing app screens in Adobe XD, when I hit a bit of a creative roadblock, I took a step back and created both wireframes and sketches to help me to better grasp and communicate my ideas.
Once I created an initial draft of my app, I had seven college students participate in an app usability test. The students were instructed to share their thoughts on the homepage, the overall navigation tools, the aesthetic qualities of the app design, and if there is anything they would change about the platform. The main takeaway was the feedback on the homepage. After hearing the students' opinions, I decided to replace the classic hamburger menu icon with the chameleon icon. Several students who participated suggested incorporating the chameleon silhouette that is used in the logo throughout the app. I decided to incorporate the chameleon as a menu icon. After I made this change, I tested the app with new student participants. The new student participants were able to identify the chameleon in the top right corner as the menu icon.
Design Solution
Engage with the grassroots app interface here