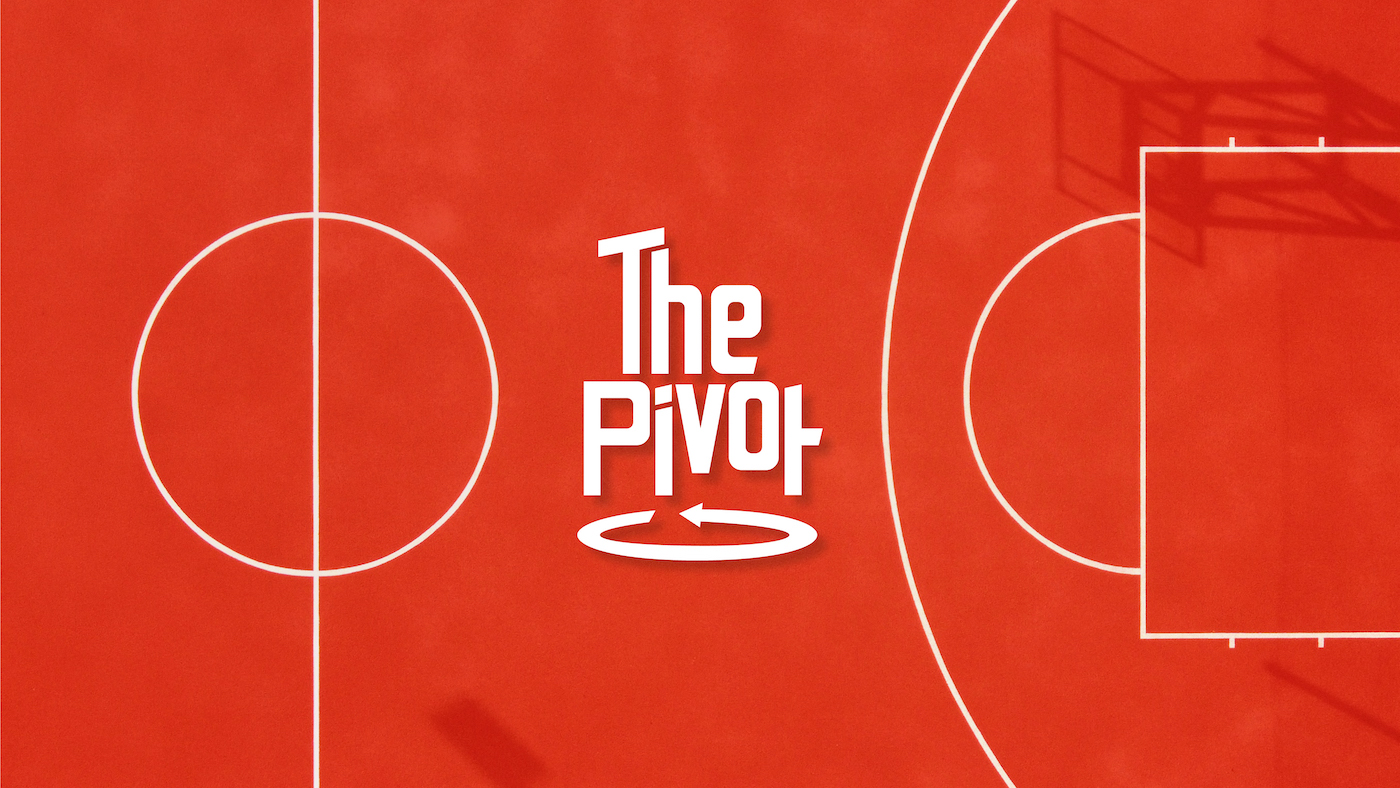 The Problem
After high school, female athletes have a hard time transitioning into a less active lifestyle and transitioning out of their identity as an athlete. They must figure out how to adjust to physical changes in their body and mental challenges, by finding new ways to stay active and finding other things that make them who they are. This transition is not widely spoken about and many women go through it on their own.
How does the physical and mental transition that happens in life after high school sports affect former female athletes?
Success Statement
Female athletes transitioning out of their sport would feel a sense of connection and be able to relate to the stories being shared through The Pivot, making them feel less alone in their transition. Additionally, they would be able to learn from the experiences shared and the resources shared in order to help guide them through their own transition.
Target Audience
Females age 18+ who played sports in high school and are about to, are currently, or have already transitioned out of being an athlete.
Research
My research plan consisted of media reviews, online observations, a survey, and interviews.
I found was that articles and case studies were limited when it came to focusing specifically on the transition for high school athletes. The majority of articles and studies only focused on athletes at the collegiate level or professional level.
Through online observations on Twitter, I was able to see that people were conversation about this topic on social media. I found 21 tweets that mentioned "post-athlete," screenshotted them, and then coded them and found that 71% of those tweets were referring to a negative post-athlete experience.
For primary research, I conducted a survey that got 84 responses from people that fell within my target audience. The most significant statistic that I found was that only 11% of respondents said that they felt their transition pot-athlete was positive. This allowed me to conclude that the large majority of female high school athletes do go through a negative transition out of being an athlete.
My interviews allowed me to dig deeper and get a better understanding of people's individual experiences. I was able to come to the realization that each transition is different and different girls struggle with different things within that transition out of being an athlete.
I was able to use these findings to develop a flexible solution that would be able to touch on all of the different struggles that female high school athletes go through.
Design Process
This transition that high school female athletes go through is a pivot, a change in direction but still around one central point. Therefore naming my design solution The Pivot seemed fitting, as it has a sports connection to basketball (a pivot foot), and it also describes the transition they are going through.
When developing the brand of The Pivot, I was inspired by retro NBA Basketball uniforms, with think heavy lines and bold retro colors. While I am targeting females, I wanted the brand's colors to be more mature and gender neutral. This stems from being a female athlete myself, as I hated that all of the girl's sports equipment was always pink and purple. The Pivot brand is meant to be playful and sporty, yet mature and inviting. Bold, saturated colors contrasted with bright white allows for the brand's visuals pop.
Testing
Testing was done to gain feedback on my design solution. The Pivot was tested with three different audiences, high school senior athletes, former high school athletes, and high school coaches.
Across all three testing audiences, The Pivot received an incredibly positive response. Feedback said that the podcast was "real and relatable," and that the account could have "really helped in finding her own identity out of sports."
High school seniors responded that it would be something they would follow and they want to find ways to make their switch easier. Former high school athletes responded that The Pivot could have made their transition easier, and high school coaches stated that they would be willing to share this platform with their senior athletes, and engage in conversation about their transition to come out of their sport.
Design Solution
The Pivot is meant to be a resource and community for female athletes entering or going through their transition out of sports.
The pivot exists primarily as a podcast. Through the podcast, I have conversations with other women that have gone through the transition out of sports and highlight their individual experiences. The main goal of the podcast is to highlight as many different experiences as possible, so that listeners of the podcast can relate to these various experiences and not feel so alone in their transition.
Along with the podcast, The Pivot also has a presence on Instagram. The content on the Pivot's Instagram is driven by research and aims to cover a variety of topics that can make the transition easier. Content encourages community, shares experiences of former athletes, spreads positive messages, and gives health and wellness tips. Instagram stories are utilized to host takeovers by former female athletes that transitioned out of their sport to talk about a wide variety of topics that relate the their specific transition and what they have found to help them.
The Pivot is targeted towards young female athletes entering and going through their transition out of their sport. But The Pivot also acts as a great resource for coaches to share with their senior athletes that are about to graduate. By emailing coaches directly, introducing them to The Pivot at coaching conferences, and through word of mouth, The Pivot wants to encourage coaches to start the conversation with their senior athletes, and introduce them to The Pivot to follow as a resource to help them through their transition.
The Pivot Podcast on Instagram
Link to The Pivot's Instagram account.
The Pivot Podcast Episode 1
The Pivot Podcast Episode 2